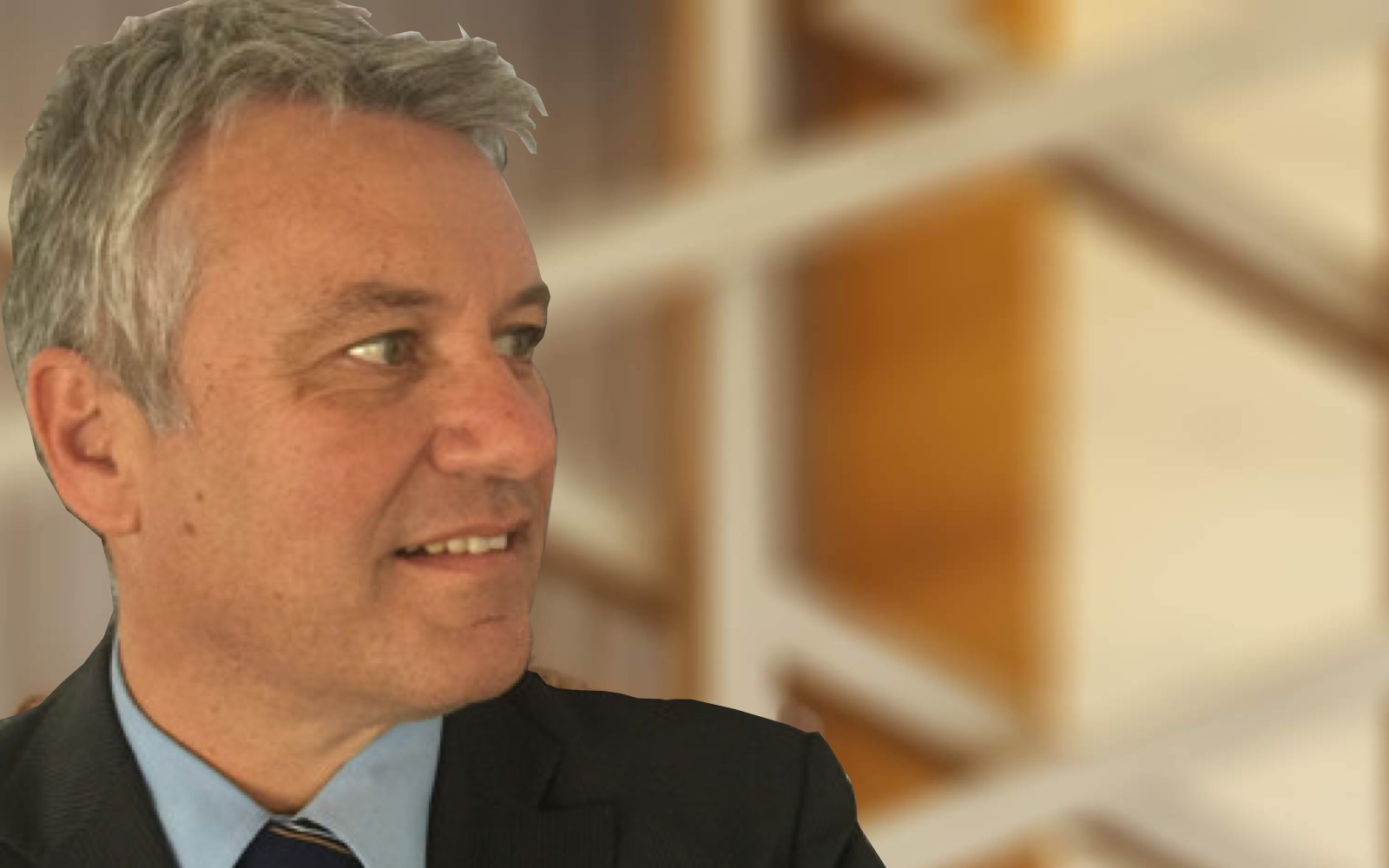 Brad Worthington – Dealer Principal
Brad is a details man, starting out as a CPA in the automotive industry almost 25 years ago. Now he is proud to be bringing Lexus to the Central Coast.

"The Central Coast has been my home for over 50 years," he said. "I am delighted to have combined my hobby and my occupation. I enjoy being surrounded by like-minded talented professionals who share my passion for the products and lifestyles we provide. Together we have a vision for excellence in customer service."

Some of the first cars that Brad sold in Australia were pre-owned Lexus SC400 and  Toyota Soarer models which he imported from Japan. The quality and refinement of these cars endeared Brad to the Lexus family and now he is thrilled to be bringing the latest generation of Lexus vehicles the Central Coast.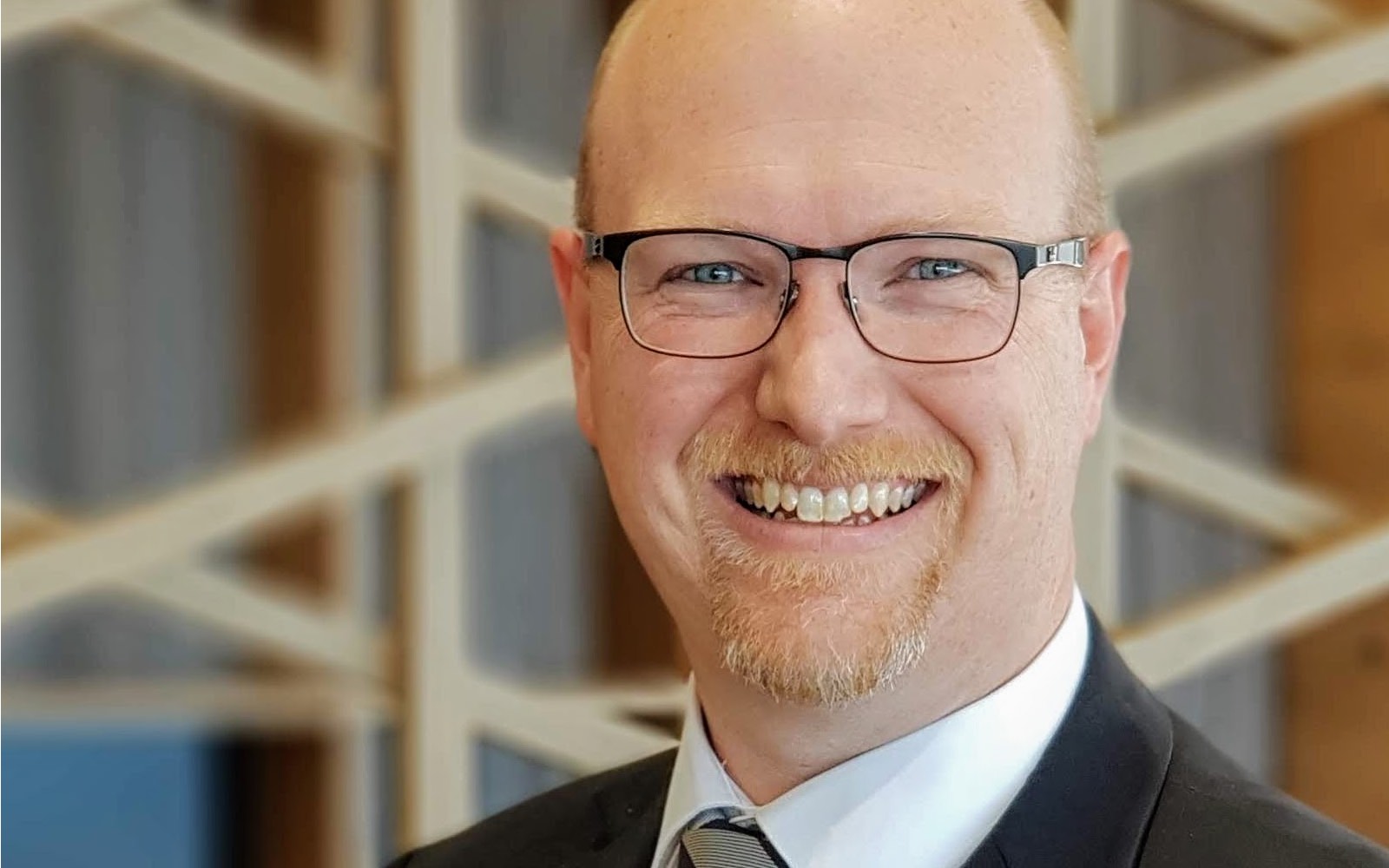 Chris Andrews - General Sales Manager
Chris has worked with Lexus for most of his 18 years in the automotive and motorcycle industries. Having gained his experience with some of Sydney's most respected and longest running dealership groups, Chris has a single vision for his clients: to experience a car buying journey that is like nothing they ever expected, to Experience Amazing.

He is very proud to be a part of the newest Lexus dealership in Australia. His passion has never faded for the amazing craftsmanship and customer service that makes Lexus a phenomenal brand to work with.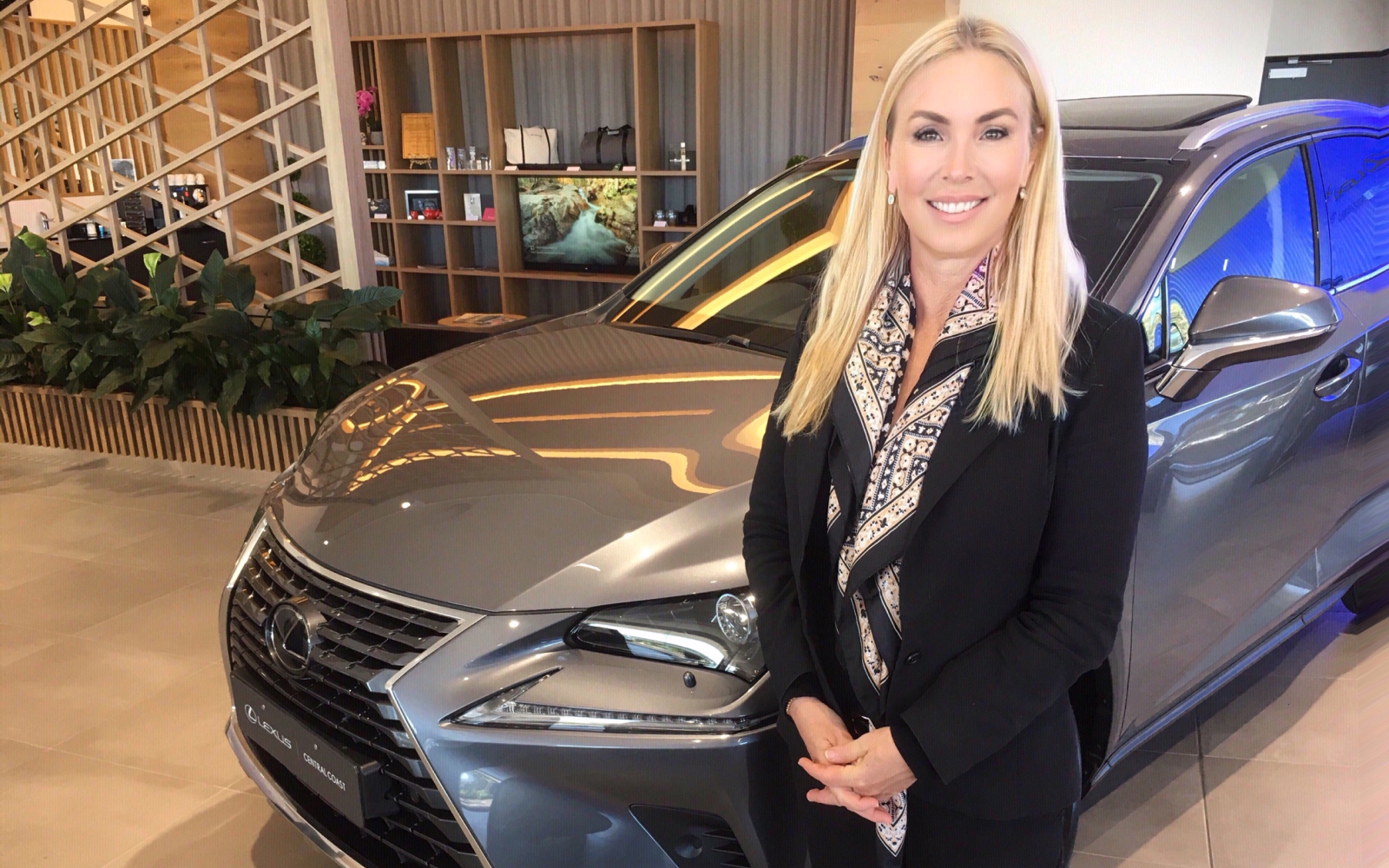 Kym Worthington – Business Manager
Born and bred on the beautiful Central Coast, Kym is a qualified chef and has employed her skills around the world.

After a successful career in advertising and marketing with some of Sydney's most popular radio stations, Kym is putting her dedication and expertise to finance and insurance within the Luxury automotive industry. 

Kym is very excited to be a part of the amazing customer service team, offering the innovative finance products that Lexus Financial Service has to offer.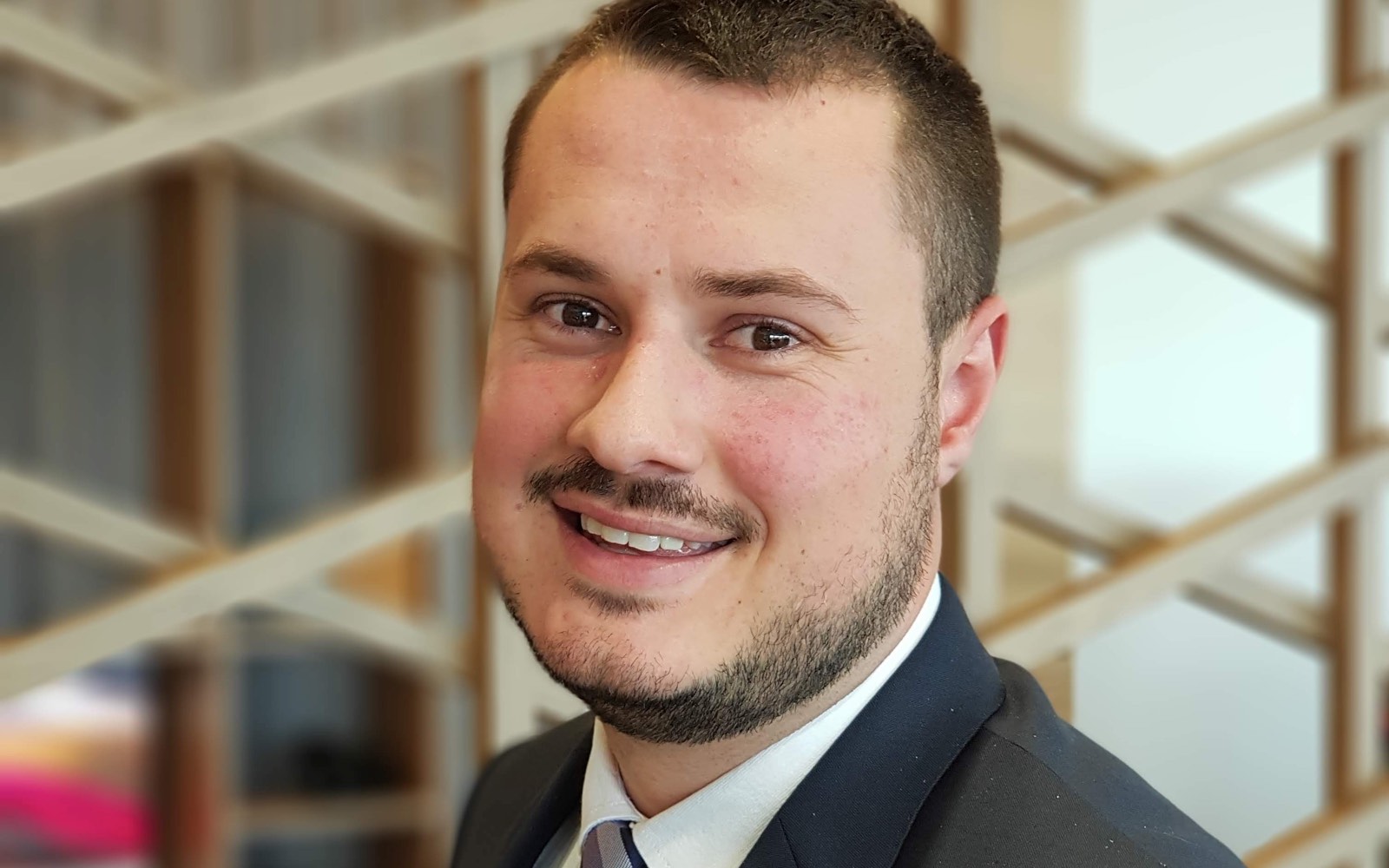 Clint Wilson – Service Manager
A county lad raised in Coonabarabran with no plans to ever leave, until he got the opportunity to start a mechanical apprenticeship with Lexus.

Clint has now been with Lexus for over 10 years and has learnt every position within the service department.

Clint has now managed several different teams in the automotive industry and is excited to be a part of the team here at Lexus Of Central Coast.

Looking for that country atmosphere again, Clint moved to the Central Coast with his family to get away from the hustle and bustle of Sydney.